This year, two legendary singers were lost to suicide.
First, Chris Cornell (the voice behind Soundgarden & Audioslave) died on May 18th, and most recently, Chester Bennington of Linkin Park, died just over two weeks ago (July 20th).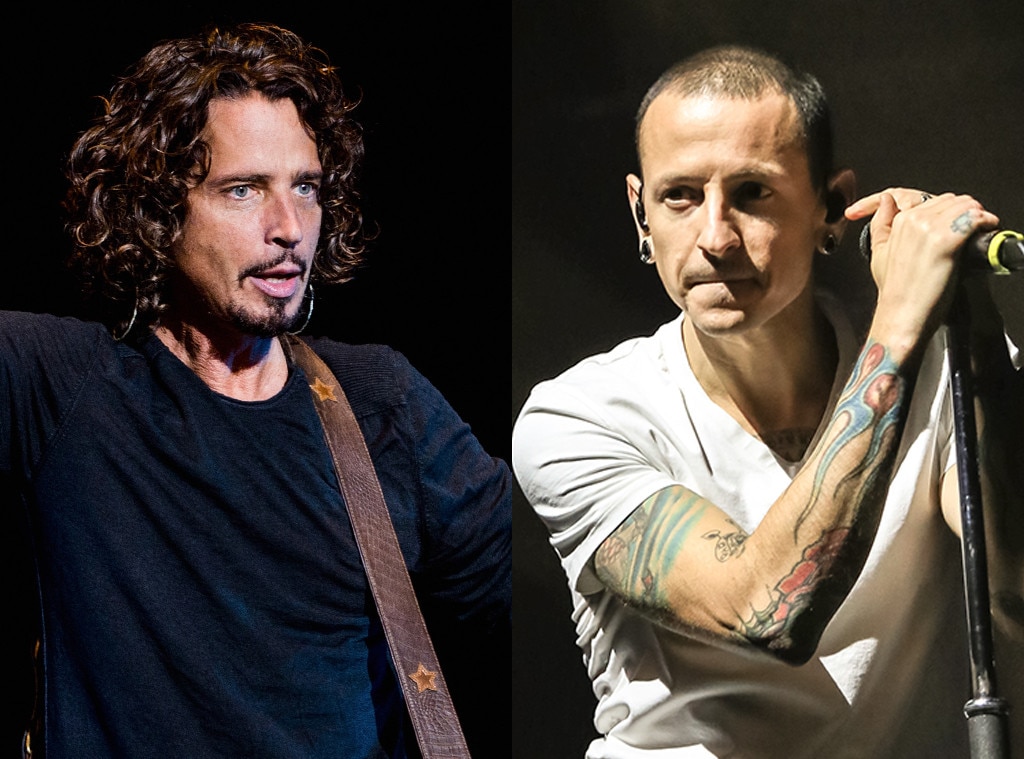 Today on Good Morning America, Chris Cornell's 12 year old daughter Toni Cornell teamed up with One Republic to perform a beautiful, heartfelt tribute to her late father and Chester.
What makes it even harder not to cry, is they chose to perform "Hallelujah" by the late Leonard Cohen, who we lost late last year to cancer.
Watch: