Happy 4th of July to our friends south of the border 😀 😀 😀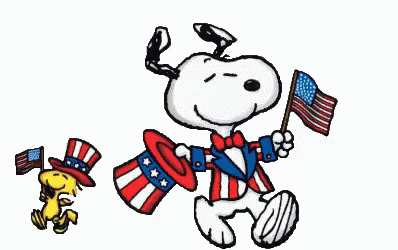 Of course it's not Independence Day without the annual Nathan's Hot Dog Eating Contest, where brave souls compete to see who can eat the most hot dogs in 10 minutes.
And if Nathan's Hot Dog Eating Contest is the SUPERBOWL of hot dog eating… Joey Chestnut is the Tom Brady.
This… hero? Yea, hero… has won this thing TEN TIMES!!
I can't wait to tell my kids about watching the greatest athlete ever!! #joeychestnut pic.twitter.com/IAGWpFnPgf

— Brendan Sweeney (@brendansweeney) July 4, 2017
…. where does it all go ?!?!
Here he is in action, taking home the title of champion one more time, demolishing 72 hot dogs in 10 minutes
Forget the Warriors #joeychestnut is the real American sports dynasty #NathansHotDogEatingContest This is #4thofJuly pic.twitter.com/a1Jpc9nmNp

— Brandon Radcliffe (@BrandonWhatsill) July 4, 2017